.
It struck me a couple of weeks ago that I hadn't heard much (read: anything) from
Monsieur Dujardin
since he won his little gold man back in February. We were all over him in the run-up to that, and we totally miss him. Last we knew he was back in France promoting his new film
Les infidèles
(
The Players
), which was causing a ruckus over its "sexist" posters...
I thought that Jean and his co-star Gilles Lellouche addressed that "controversy" in the finest manner available to them: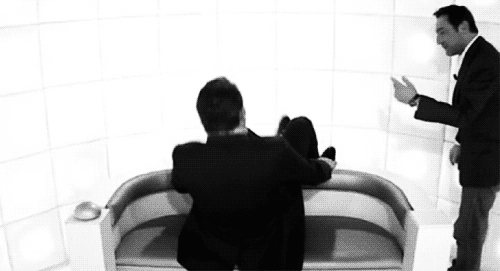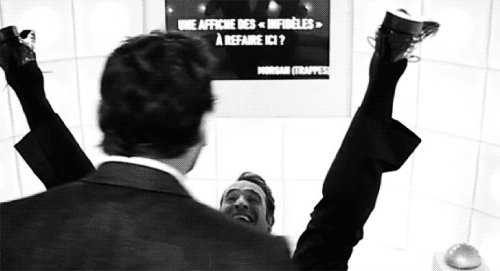 And then yesterday a couple of images of Jean and Gilles in the film hit the net, and well, take a look for yourself:
Obviously it was time to think upon Jean some more, imemdiately. Anyone France-side seen the movie and have a clue as to the context there? I need to see more, dammit!
MORE
. Ahem.
Anyway from there it was down the rabbit hole - there are tons of newish pictures of Jean out there, I discovered. So I shall post them!
Hit the jump for 65 more pictures
. (With bonus Michel Hazanavicius gay action!)