.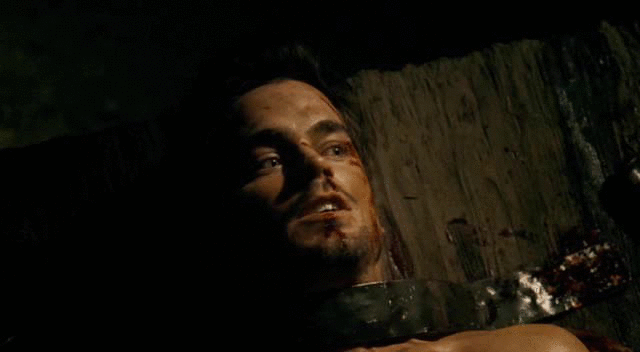 See the rest
after the jump...
.
The Texas Chainsaw Massacre: The Beginning
(2006)
This reminds me of that line from Fight Club - "I felt like destroying something beautiful." I've spent a lot of time in my life wishing I could be as drop-dead gorgeous as Matthew Bomer... leave it to Leatherface to stop pining away and do something about it. Speaking of, since it's rendered in explicit sickening details I will refrain from posting exactly...
... what happens next...
... except the punchline.
Leatherface, I have seen Matthew Bomer, and you are no Matthew Bomer. I guess it really is all about bone structure, huh?
Ahh yes much better, let's remember Matt in better more fully-faced times. So yeah, a happy 35th birthday to
Matt
! Click
over here to see his flesh
being exploited in a much finer fashion.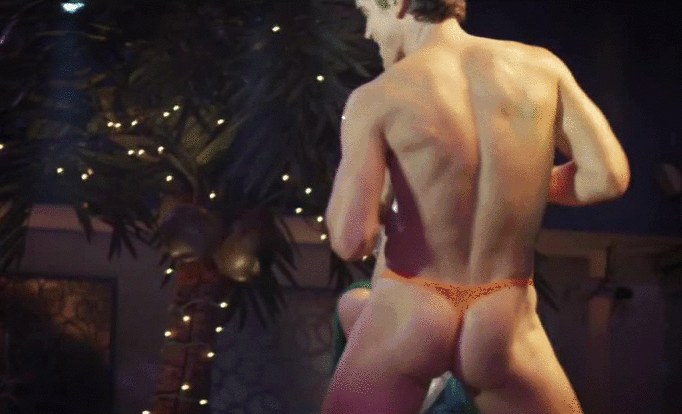 --------------------------------------