.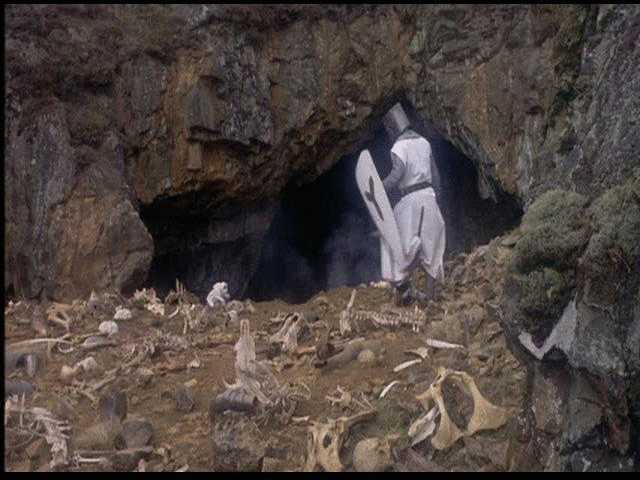 You can consider this a two-week-late Easter's Ways Not To Die. I just saw this movie for the first time this week, can you believe it? I've seen bits and pieces over the years but this was the first time I've sat down and watched it from start to finish. Enjoyed it thoroughly. Now I must admit I haven't seen
Life of Brian
or
The Meaning of Life
either. Whoopsie! Which should I watch immediately next?
.
.
And yes, you fart in my general direction, I get it.
--------------------------------------
.