.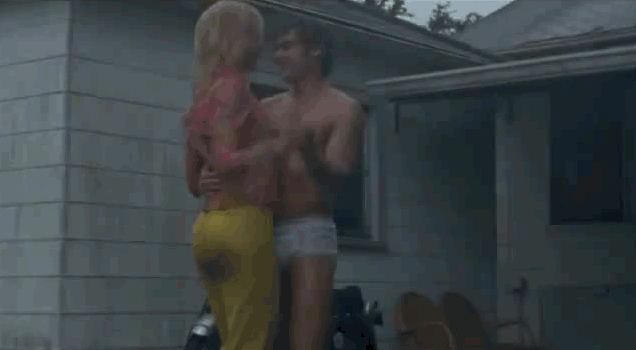 Hey! Eyes over here! Thank you. We're getting to that. There's a lot to like in
the trailer
for Lee Daniels' apparently batshit bonkers
The Paperboy
, but I think we'll all agree that that there above shot of Zac Efron dancing in wet tighty-whities takes the proverbial cake, right? Right. Here's the trailer anyway:
Oscars for everybody! It's out in limited release Oct. 5th.
And here's a couple caps...