.
So... we're really doing this, huh? Okay. A couple of weeks ago
Time Out compiled a list
of what they called "The 100 Best Horror Films." (Thanks to
Nat at TFE
for bringing it to my attention.) I was
super proud of myself
when I went through the list and realized that I'd seen all but six of the movies on their list, because this obviously made me the cool kid on the playground. Eat my shorts, high school bullies!
Anyway from there I decided to try and cross off the remaining six and get a perfect score, and within twenty-four hours I had watched two of the six. The first was Jacques Tourneur's
Night of the Demon
, which was beautifully shot and a solid watch (as seen above, when the demon's seen in the distance it's still a powerfully creepy image), but mostly remarkable for how apparent it became halfway through it that Sam Raimi had essentially remade it with
his 2009 fun-as-heck fright-fest
Drag Me To Hell,
which for all my love of that film is something I did not know.
And the second movie of the six that I watched is called
Society
. I had never heard of
Society
. And glancing through the film's credits, one would not expect to be seeing
Society
end up on anybody's "best of" lists for anything, except perhaps "the best on-set drug dealer." A 1989 movie starring
Baywatch
's Billy Warlock from the writer of
Honey I Shrunk the Kids: The TV Show
? Really?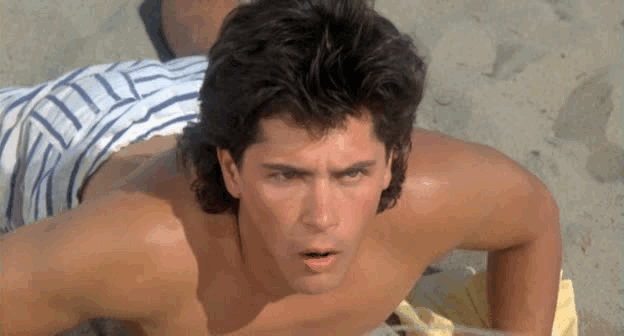 ...that it's hypnotic. And it just gets stranger and stranger, like a snowball made out of silly putty rolling down a hill made out of a stash of old EC Comics and sticky Victoria Secret catalogues and transcripts of
Lifestyles of the Rich and Famous
episodes.
It tells the story of a boy named Bill...
... who doesn't quite fit in with his super rich family and friends, and what he uncovers about the habits behind the curtain of the One Percent. It is
weird
, man. From every angle.
Which brings us to the ending. I had only the faintest idea beforehand of what was coming, and lest I spoil it for any of you who might want to seek the movie out I'm putting it after the jump. I mean I'm also putting it after the jump because nobody should have to look at such things without having made the choice to, which you can do by clicking in past the jump. But you've been warned. What lay
beyond
is not for the faint of heart or mind or stomach or soul.
BEWARE.
Meet David.
David thought he could fit in with the rich crowd too.
David was wrong.
Very...
... very...
WRONG.
"He's good and pliable, your honor!"
"Shunt him!"
"And now..."
"... we'll get..."
"... to the bottom..."
"... of this."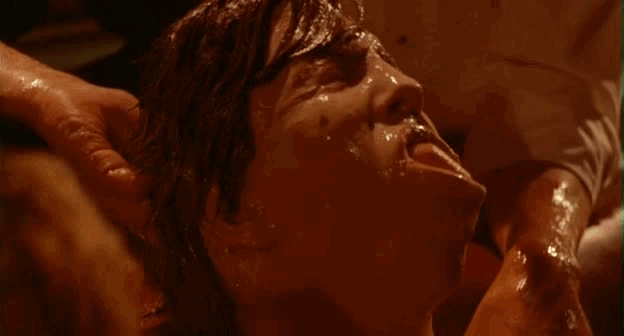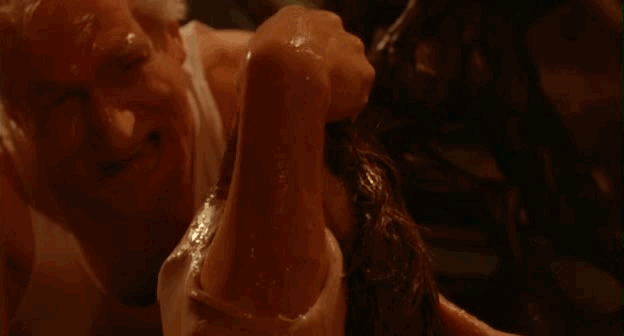 Well I mean, what the hell do I say now?
I got nothing. Happy Thursday, everybody!
--------------------------------------