.
What could possibly be better than stumbling upon
a deleted scene
from the original UK version of
Queer as Folk
with Charlie Hunnam and Aiden "Littlefinger" Gillen going at it, I ask you? (I am asking rhetorically. The answer is obviously "Nothing.") Part of this scene was
in the original series
, but I've never seen this extended beginning part of it before. (Both those links are worth watching though, since the second one has more to the ending.) And since we're gif'ing the man-on-man up the wazoo lately, let's do that, shall we? It's so worth it...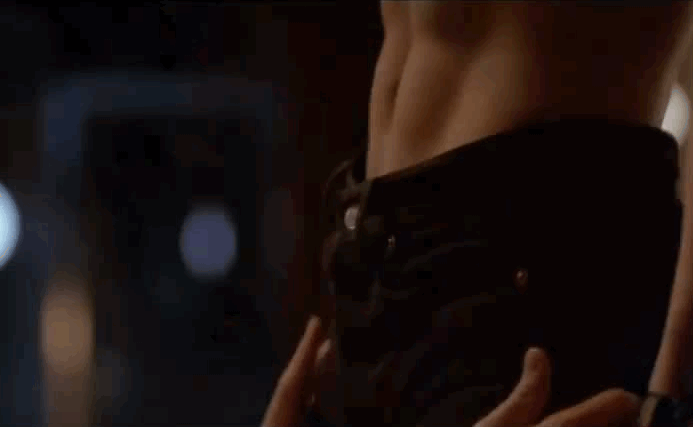 Hit the jump
for the rest of it. This series is one of the greatest things that ever happened in the history of all mankind, I swear.