.
Have you guys watched the trailer for the thriller
The Cold Light of Day
with Henry Cavill, Bruce Willis, and Sigourney Weaver yet? Here it is if you missed it:
.
.
And I will give you two reasons why this could be
the greatest movie of all time, in gif form, right now: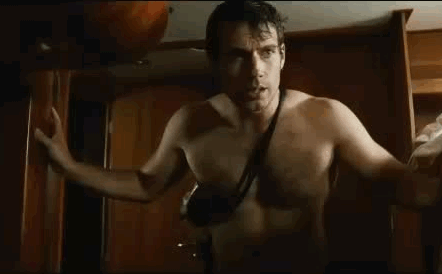 I'm there!
.