.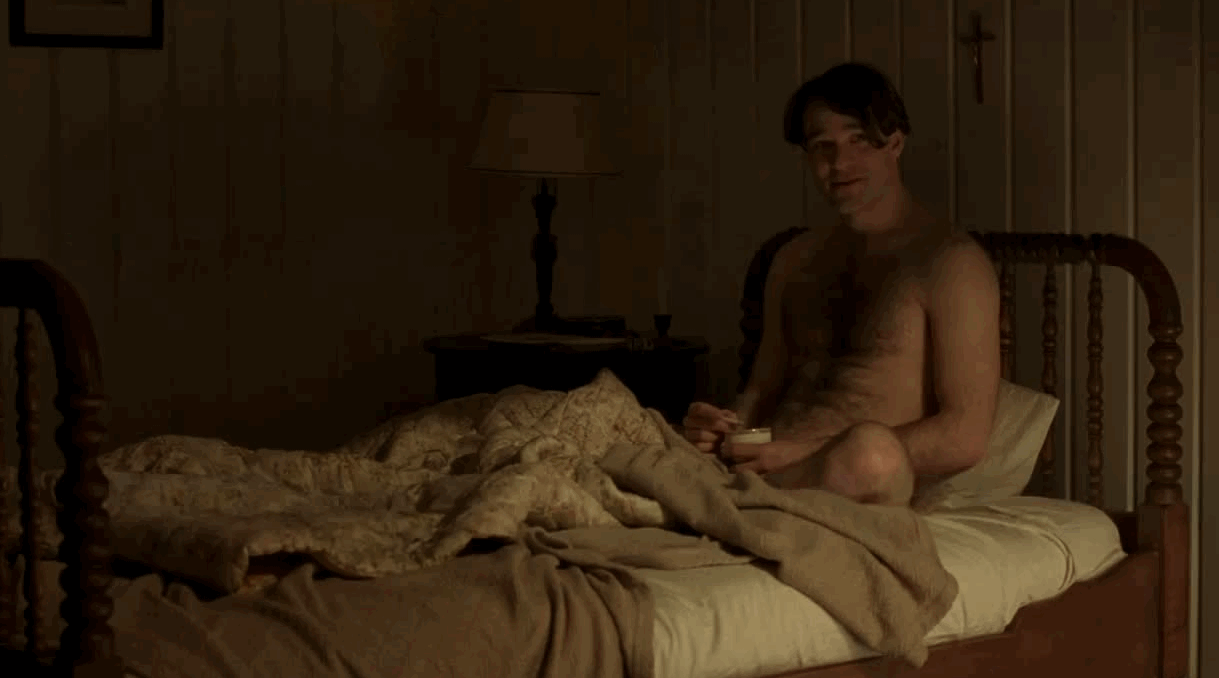 A happy 29th birthday to adorable fuzz-monster
Charlie Cox
, who we've been obsessed with since
Stardust
and it's only been getting fiercer, what with him showing up mostly naked and totally homicidal on
Boardwalk Empire
(see caps from the above scene
here
),
dropping random trou
, and making out with Gay Footman Thomas (
previous gratuity recipient Rob James-Collier
) on
Downton Abbey
. It's a blitz! A Cox blitz! That's the best sort of blitz of all.