.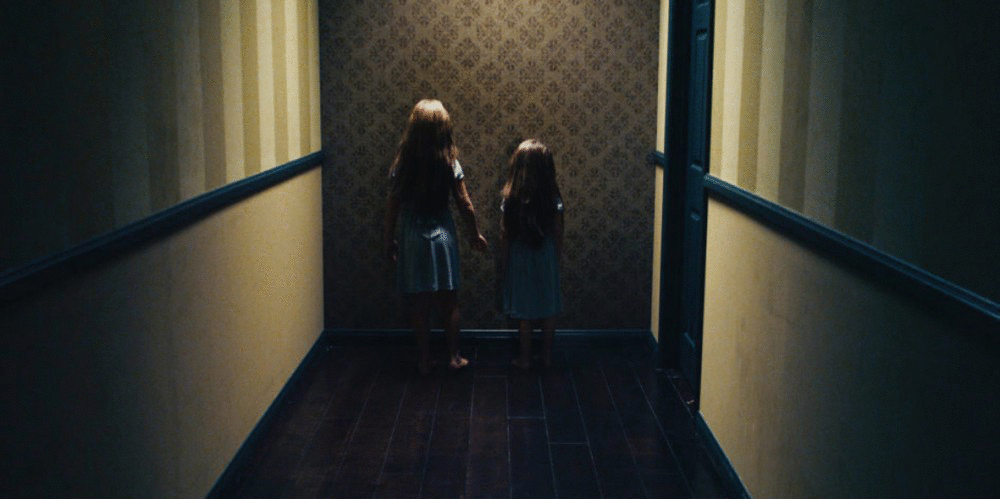 .
If you'd like to hear some more thougths from me on the horror movies coming out between now and Halloween, then I direct you
over to The Film Experience
where I just ran through the dare-I-say slim pickins. I have a lot of I'm sure unreasonable hopes pinned to the remake of
The Thing
for delivering some scares next month since it's the only one I think could. (Keep in mind I haven't even watched the latest trailer for it.)
Dream House
, save
the shirtless Daniel Craig
, looks to suffer from the dreary dullness all mainstream Hollywood horror movie-making does these days if the trailer alone is any indication It does not appear to be the second coming of
The Others
, sadly. But hey maybe I'm wrong. Crazier shit's been known.
.